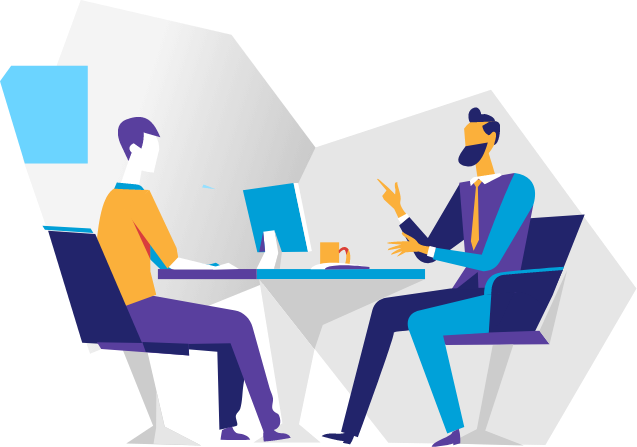 We're a fast-growing team and we're always looking for developers and designers to join us. If you're an out-of-the-box thinker who is passionate about fun, you could be a great fit for Alpha212.
Whether you have experience designing and developing games and experiences specifically for the Connected TV space, or you have a strong appetite to learn, we would love to start a conversation.
Do you have a passion for creating games? Are you looking to be a strong contributor to a small team? We are looking for a highly motivated Game Designer to lead our game design process, from concept to final product.
Are you a master at making games? Want to take your talents to the big screen (TV)?
Alpha 212 is looking for an experienced developer to join our team creating games in Unity/C# for Connected TV devices.